Cladding CPD
Russwood offers an accredited External Timber Cladding CPD seminar and a Cladding Fire Performance seminar. Our seminars - which can be delivered virtually or in person - enable architects and specifiers to enhance their timber knowledge and expertise, keep skills up-to-date and assist in making the most informed choice of timber products. CPDs are accredited by the CPD Certification Service. 
External Timber Cladding CPD Seminar
A comprehensive Seminar detailing the value and use of external timber cladding on architectural projects. Presented by architectural technicians; the seminar discusses timber science; natural and modified timber; modified timber applications; weathering and surface treatments; and fixings and detailing. RIBA and RIAS award-winning projects are utilised to illustrate external timber cladding specification; detailing; coatings and fixings. Knowledge gained from this CPD will aid and support the specification of timber cladding within architectural projects.
Cladding Fire Performance Seminar
Appropriate fire performance should be considered for all components used in any construction. Russwood's Cladding Fire Performance seminar offers an overview of topics relating to timber cladding fire performance to assist architects. The seminar covers reaction to fire vs fire resistance, Euroclasses, Certification Without Further Testing (CWFT), cavity barriers, Russwood Battening System, fire-retardant treatment, certified profiles and certification documentation.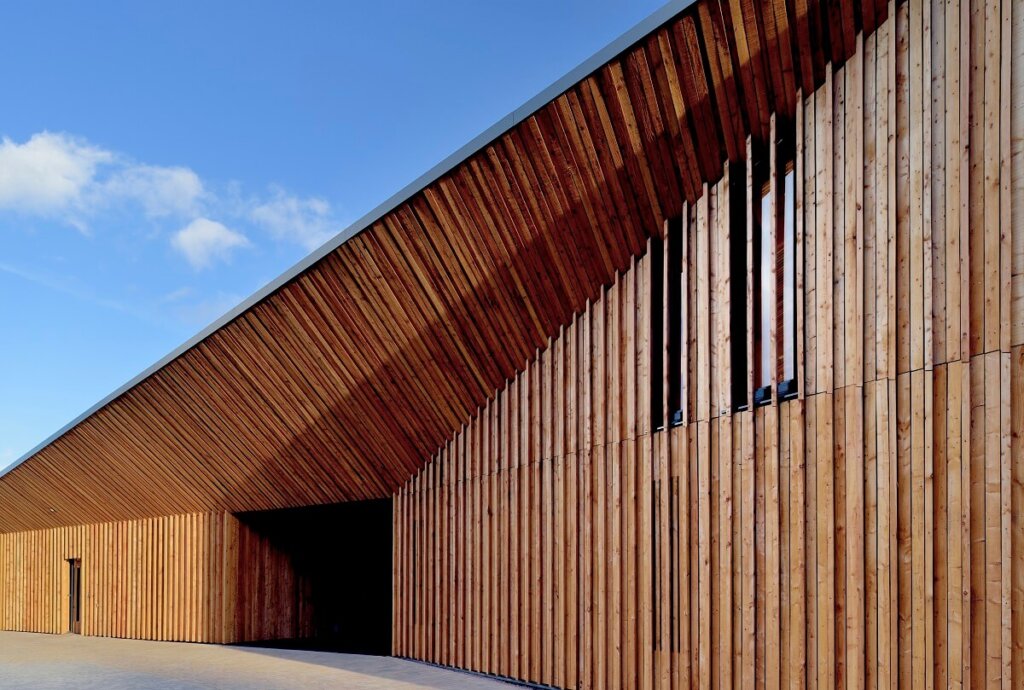 Russwood expertise
Russwood's cladding CPD's are delivered by Architectural Liaison Technician, Roxana Cercelaru. Having studied Architecture at Mackintosh School of Architecture, before switching to an Architectural Technician course, Roxana has an excellent understanding of both the technical and design aspects of architecture. Roxana's role at Russwood involves liaising with architects to help them specify the appropriate timber cladding, decking and fixings for their project as well as delivering our CPDs.
To book a CPD or make an enquiry, fill in the form below.
Make a CPD enquiry